The Pandion range radiates elegance and minimalism. This nuudo. luminaire is enriched with an impressive colour rendering and provides the highest level of comfort, which fully highlights the minimalist design of the Pandion. This series by nuudo. makes it possible to realise an artistic light creation.
The efficient Pandion, with its elegant and minimalist design, is a unique eye-catcher and was especially created to be used in luxury hotels, restaurants and homes.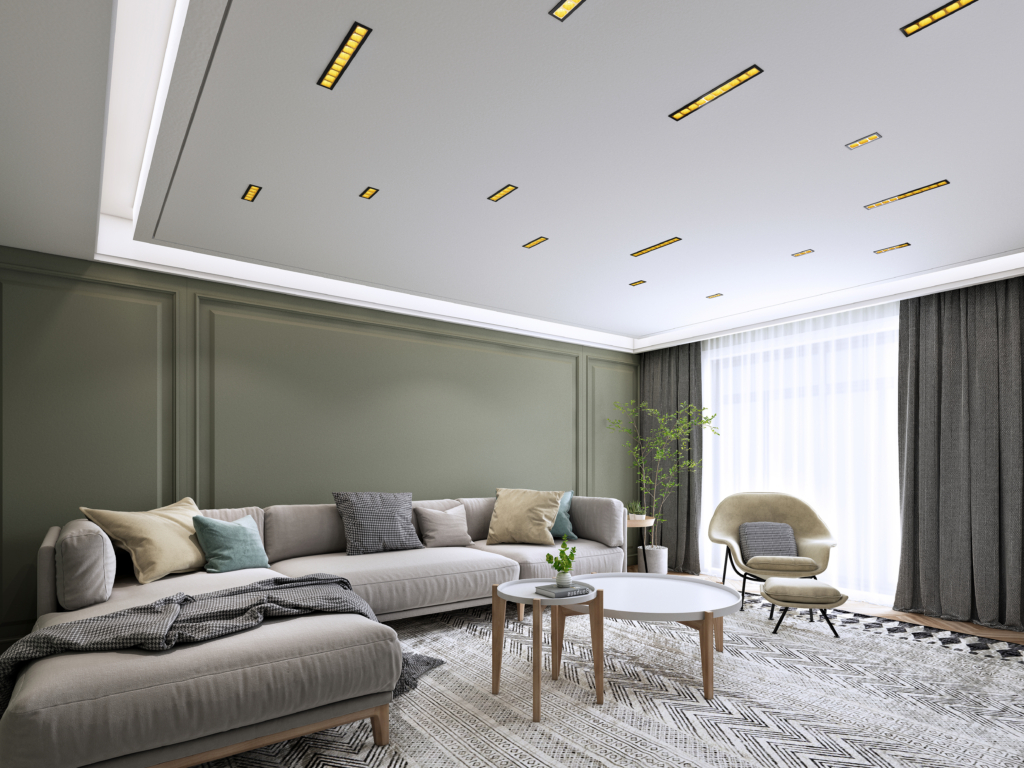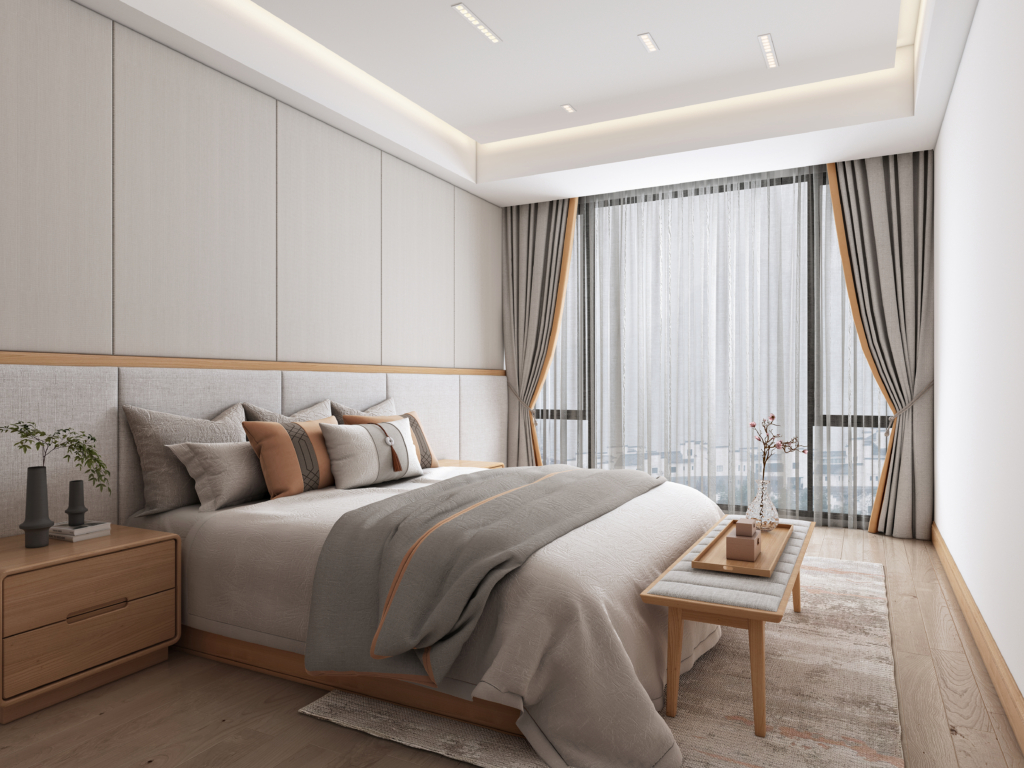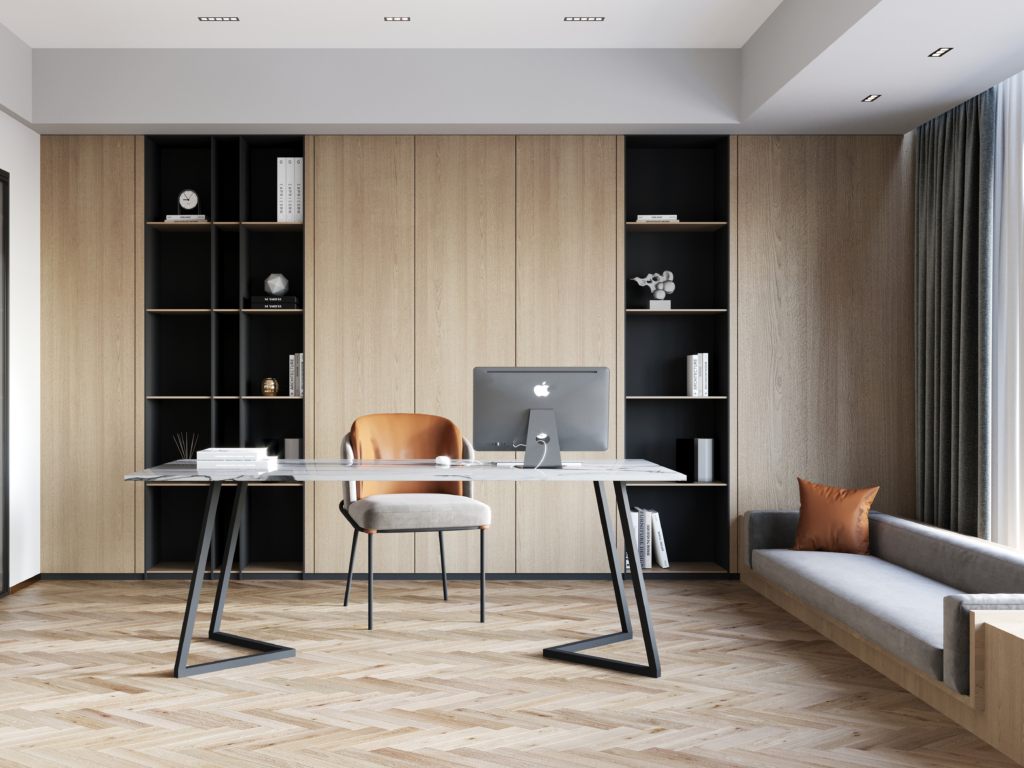 The design of the Pandion can be put together as desired, thanks to the various colour options. The luminaires from the Pandion range are available in black or white and can be combined with a gold, silver, black or white reflector. The various sizes of the luminaire make the Pandion suitable for general lighting or accent lighting. The Pandion is available with 3, 5 or 10 light points, which makes it possible to combine these variants with each other and to create an unforgettable, artistic light creation.
Download our brochure here.