Neo Modern Simplicity
The simplicity of this sleek design gives the Neo series a luxurious appearance. High-quality finished, with an eye for detail. And by designing the recessed, surface-mounted and pendant luminaires in the same style, you create peace and unity in the different spaces.
Here you can find more information about the Neo and see the rest of the fixtures.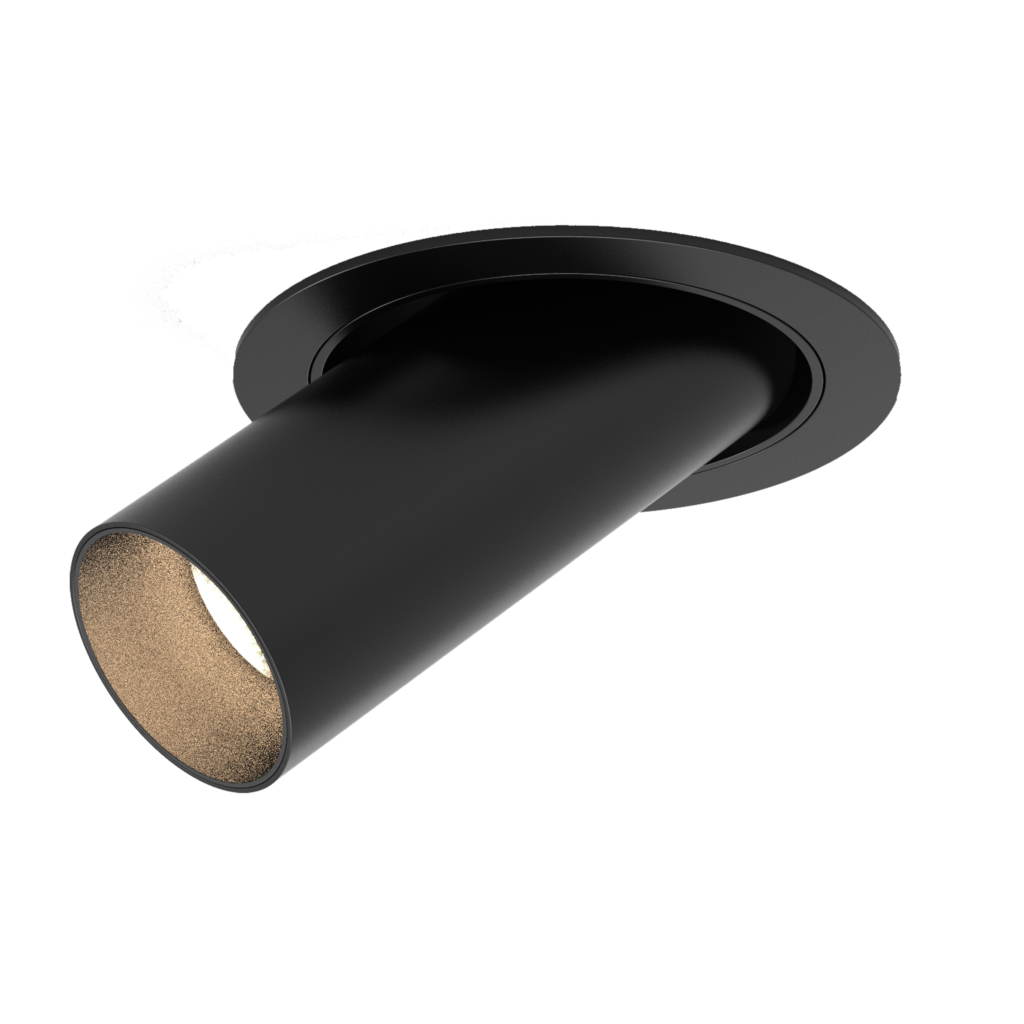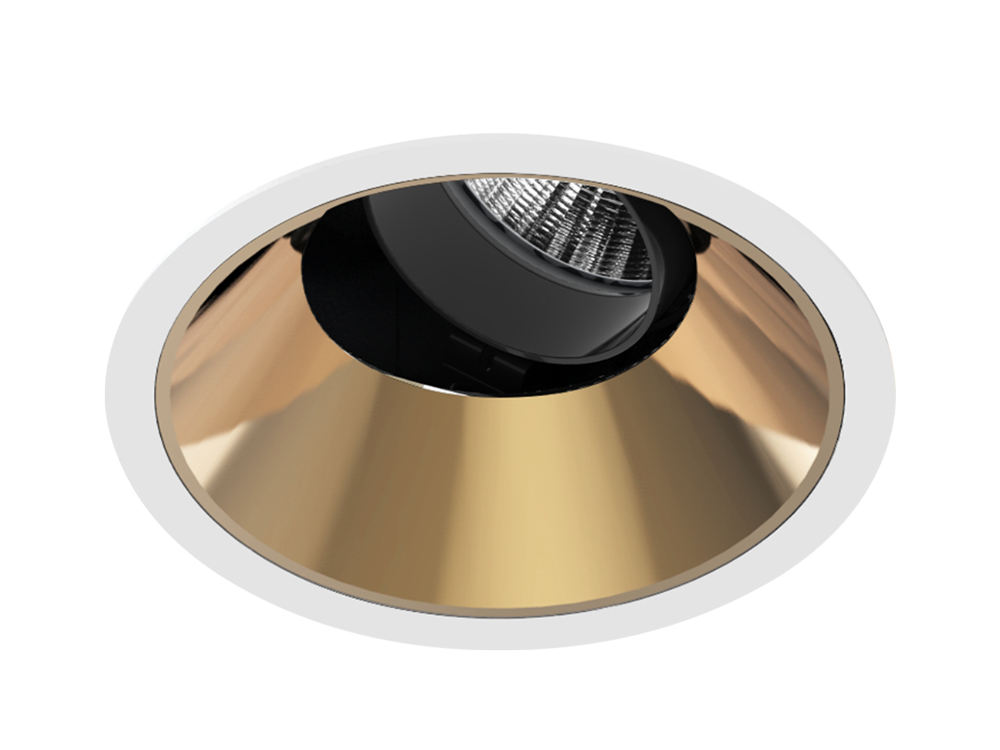 Versa Modular Downlight Series
The Versa downlight series offers flexibility that suits any creative mindset and the technically daring designer with the wide array of different combinations, sizes and shapes.
So many options in fact that we had to make a configurator, which you can see here
Arcano 48V Modular Track System
The range of products under nuudo vary from highly modular and flexible 48V track system, which offer lineair, spots and pendant fixtures with a series of different optics and accessories.
Modular and customizability is the basics and foundation in the 48V track system.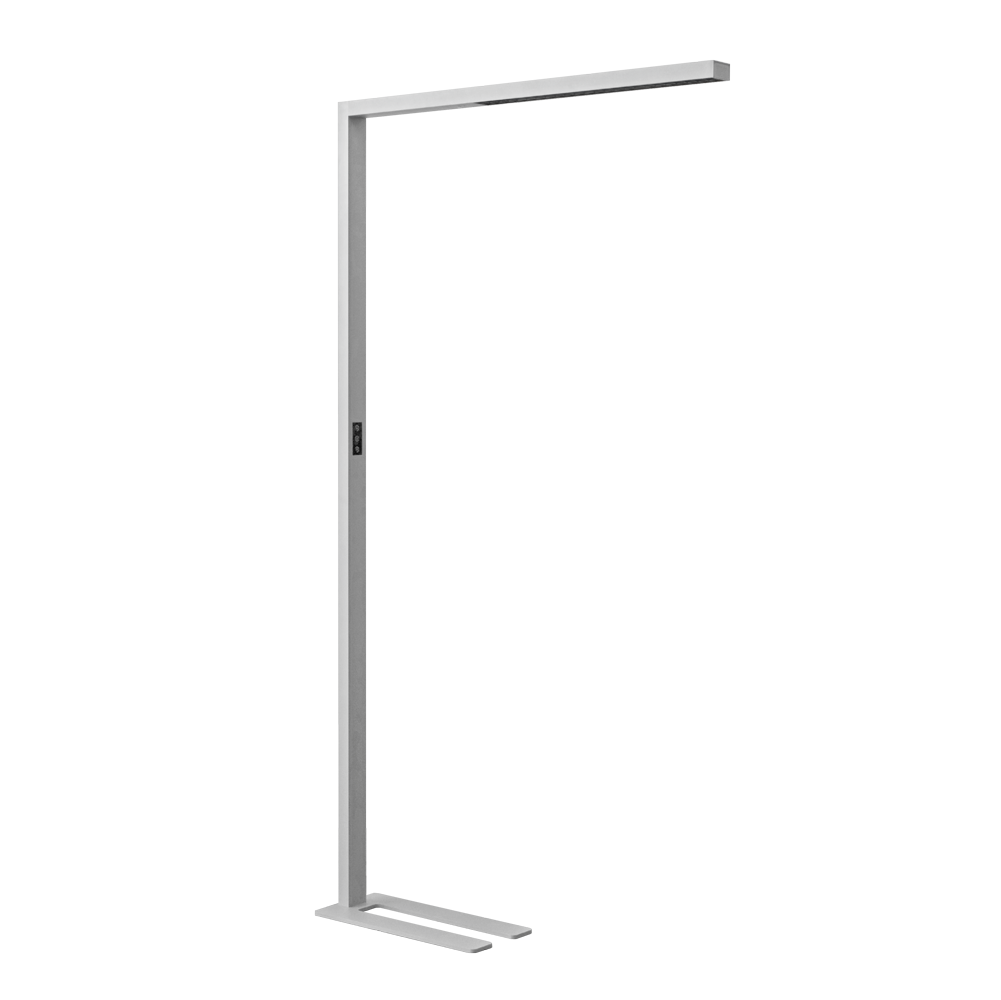 Rinx Office Lighting
The Rinx floor and pendant series are high-end fixtures, specially designed for comfort in the workspace. Due to the many hours the average white collar worker spends in-doors we have all the small details in focus with the Rinx series.
Besides an elegant and simple design the Rinx fixtures offers very low glare optics, tunable white and dimming – all done with the click of a button.